Continuing the discussion from VoLTE provider support: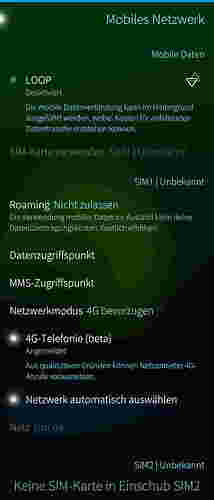 I have a strange behaviour:
Sailfish OS 4.5.0.19
Country: DE
Provider: sim.de (uses O2 network)
Device Model: Xperia 10 II
Date tested: 2023-11-08
Registered: ✓
Voice In: ✓
Voice Out: no
SMS in: ✓
SMS out: no
Registration works flawless as well as incoming calls. Outgoing SMS are not sent. Outgoing calls hang up immediately after connection.
However, if I disable "4G calling (beta)" (keeping "Prefer 4G" active) outgoing calls work fine now, sending SMS too. But in this case incoming calls are rejected without ringing.
Thus, for making a call I have to switch off the 4G calling before. After finishing I have to switch on the 4G calling again. If I forget the latter, I will miss all incoming calls.
Is there a way to disable 4G calling automatically before dialling and enable it after the call is finished? Or is there another solution for this problem?