I can help test SailfishOS on this device.
Yeah me too!
Have a 10 III just sitting here, waiting. And I love bug-hunting and messing with command-line fixes and so on.
Sold mine, but it is easy enough to get a hold of another one.
I did a fall test with my new Xperia 10 III yesterday when jumping down from a low wall and I have to say, I'm impressed how well the device handled slamming with considerable force onto a hard surface.
Height: ca. 4ft / 1.20m
Surface: concrete pavement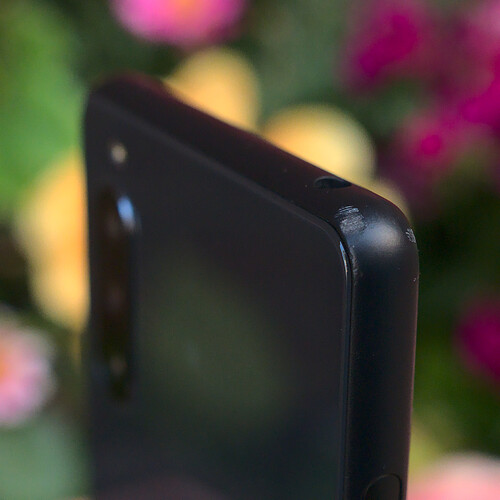 I can't see any damage to the glass, neither front nor rear, despite the device bouncing around and sliding after the fall.
Build quality seems to be much better compared to what I remember of earlier Sony devices (Xperia X, Xperia 10 Plus).
Dear developers,
I'm currently running the latest version of Sailfish on the Xperia 10 III and a few days ago I've noticed that I lost the ability to do phone calls. The person on the other end cannot hear me and I cannot hear the one I'm calling. I tried calling them and they tried calling me … nothing is working. Text messages are still getting through though. What is going on?
P.S.: If this text needs to be sent somewhere else, please let me know.
P.P.S.: I've even tried to use a headset … no luck … the phone can currently only be used as a paperweight that allows me to text.
Have you tried restarting the device?
I did … had to do it twice though and leave it off for a while but it's working again : )
Unfortunately I seem to have run into a new problem … When trying to install the latest update it seems like the phone is now stuck at some loading screen that's filled up and says "Sailfish OS" above it