Maybe I should file a bug report, but somebody might know how to solve this puzzle.
Signal does not show any pictures taken by official jolla camera (shows a black thumbnail instead). Pictures taken in Advanced Camera works ok screenshots works ok, those made by android apps also show their thumbnail in signal internal viewer. But not jolla pictures.
I have changed user/group to media_rw (mentioned somewhere in other topic), moved file to android DCIM folder, no effects.
When I try to attach such picture, signal restarts.
I have attached screenshot with Signal's picture selection - all entries are black…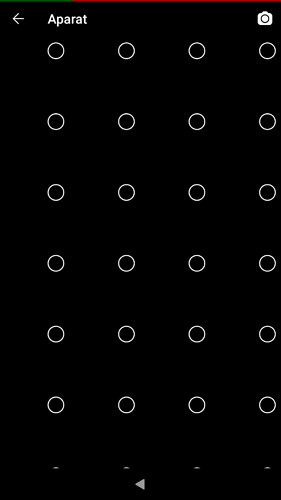 Anybody with the same effect?