Anyone using X-Plane here?
I'm playing around with the X-Plane UDP protocol to maybe recycle a few of the Sailfish phones in my drawer as instrument panels for X-Plane.
It looks quite promising so far with some very crude circular displays already working: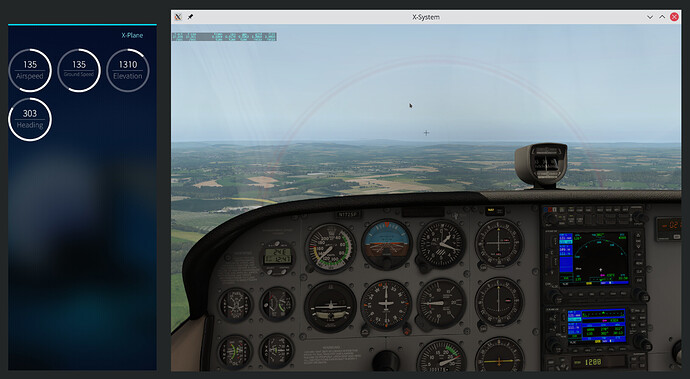 I'm looking for ideas how to best create all the required instruments in QML.