I have done some more testing.
After switching cards (primary/secondary) both SIMs (Fello&Telenor) works with VoLTE, as long it's the card selected to be used for mobile internet connection. I guess it's due only one modem is able to connect to LTE at the same time?
When primary SIM is used for internet: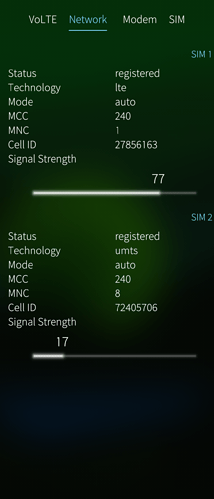 When secondary SIM is used for internet: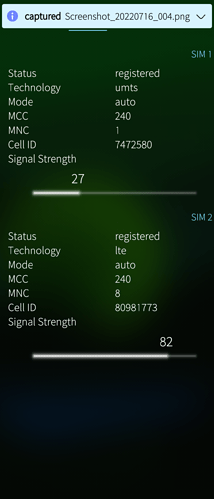 Both screenshots above are with Fello in primary and Telenor in secondary slot.
The strange thing is that my Fello SIM gets (retains?) the same S-number as the Telenor SIM, but VoLTE works anyway. This behavior remains no matter which slot each SIM is in.