Sailfish x86 is a Linux distribution, based on Ubuntu 20.04 LTS and Sailfish OS 3.4 It can be run on any x86_64 (amd64) PC (e.x. Asus Transformer Mini, Thinkpad X200T, Thinkpad X230T, Dell XPS 15 2-in-1) that can work with GRUB.
Media: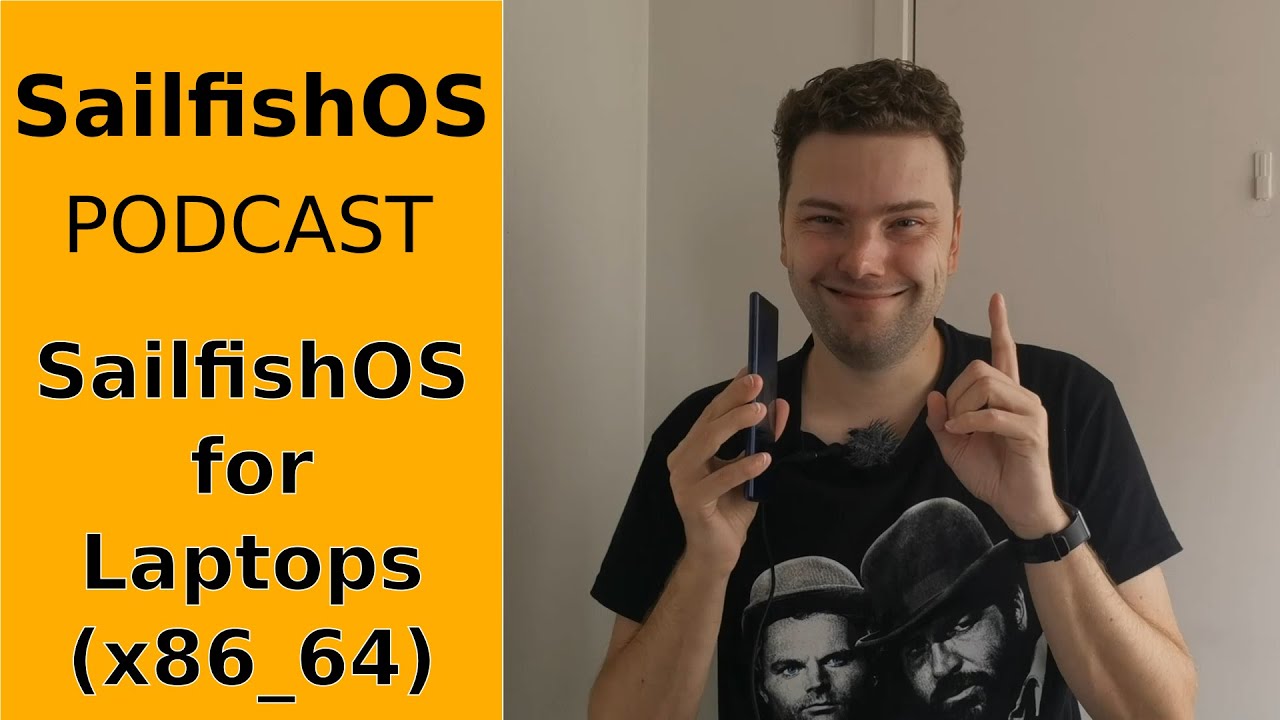 Video on Dell XPS 15 2-in-1 9575: https://twitter.com/i/status/1341374202637643777
Pic of Thinkpad X200T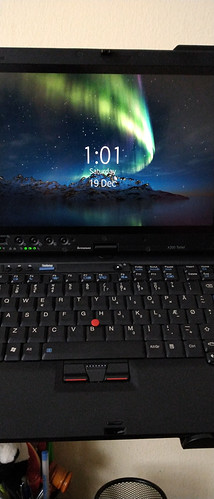 Pic of GPD Pocket (by @jgibbon)
Pic of Asus X554L (by @Diego)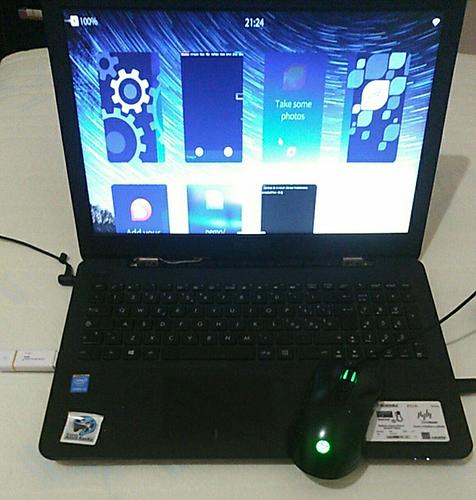 Project Website
Installation
You can follow the instructions at https://docs.sailfish-x86.yeheng.org to install on a USB stick or SD card if your tablet computer supports booting from it.
Limitations
Currently the Jolla Browser doesn't work because Mesa is used for graphics rather than libhybris/hwcomposer.
Webcat and Webpirate displays webpages too big.
Sound not working.
No Jolla Store access. Most apps can be installed from OpenRepos.
Hardware Requirements
Graphics card: supported by Mesa preferably Intel
Wifi: Supported by Ubuntu 20.04 LTS
BIOS: i386-pc, i386-efi, x86_64-efi
CPU: x86_64 (amd64)
Touchscreen strongly recommended for touch gestures
Issue tracking
Issues can be filed in the project GitHub.