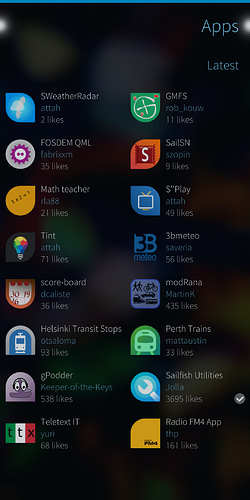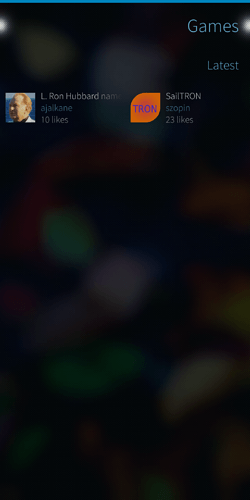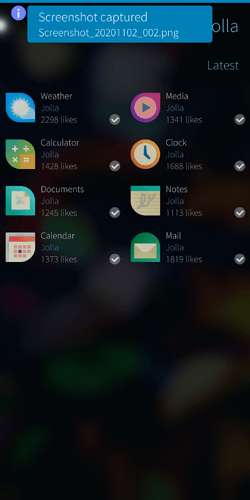 REPRODUCIBILITY (% or how often): 100%
BUILD ID = OS VERSION (Settings > About product): 3.3.0.16
HARDWARE (Jolla1, Tablet, XA2,…): Sony Xperia XZ2 Compact
UI LANGUAGE:English
REGRESSION: (compared to previous public release: Yes, No, ?):?
DESCRIPTION:
Jolla Store only shows about 25 apps total, (Screenshots show total).
I have signed out and in to Jolla account, and re-flashed system to test.
PRECONDITIONS:
Any
STEPS TO REPRODUCE:
Open Jolla Store
Count total apps.
EXPECTED RESULT:
More apps available
ACTUAL RESULT:
No more apps available
ADDITIONAL INFORMATION:
(Please ALWAYS attach relevant data such as logs, screenshots, etc…)