So I came across an article on HN that talked about a glowing phenomenon happening in the ocean somewhere - Satellites Spot Oceans Aglow With Trillions of Organisms - The New York Times - and I really liked the picture in the article, and thought it would make a good ambience…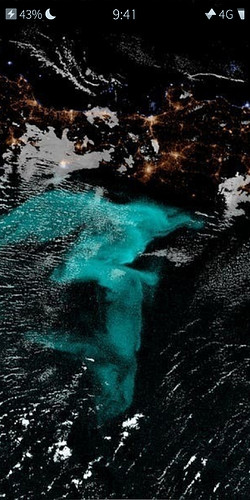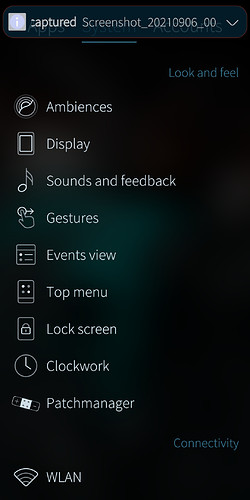 Then, I thought it would be nice to share it, but I was hesitant to open a new thread just to share one picture, so I figured maybe I would find an old thread that had something to do with ambience, and just post there. Then I had a thought - what about a thread to share favorite ambience backgrounds? We could post a screen shot, and attach a link to the picture…
I don't know, what do you think?