Hi All!
I live in Hungary, a member of the European Union.
I tried to download the latest version of the SFOS for my (Xperia X F5121) phone, because it can't be restored from the recovery menu.
I thought, I reflash it again.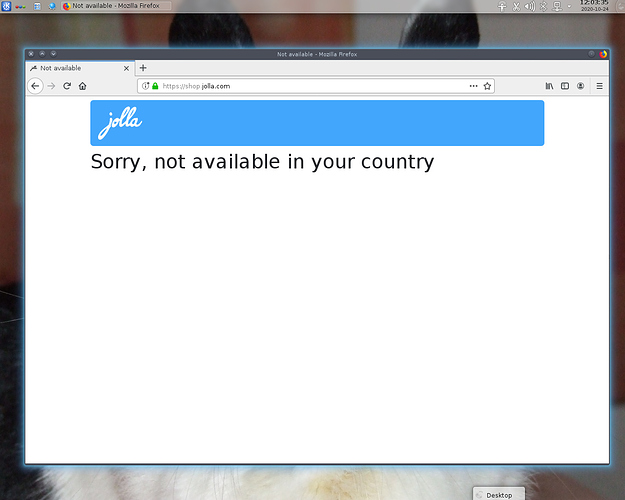 Is this a joke? Or do I have to buy an iPhone or Android phone?