REPRODUCIBILITY: unknown
BUILD ID: 4.3.0.12
HARDWARE: XA2
UI LANGUAGE: English
REGRESSION: Unknown
DESCRIPTION:
The SFOS Update Check doesn't want to check automatically anymore. While being connected to WLAN at home and elsewhere, I still get this: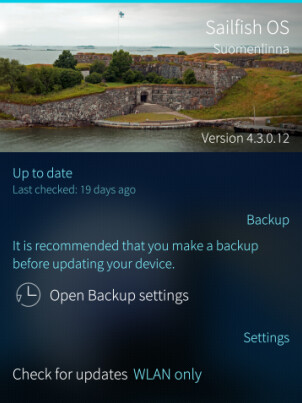 "Last checked: 19 days ago", which (probably not incidentally) is when I last rebooted. It'll probably be fixed when I try to check manually using the pulley menu, but I guess this shouldn't happen. To prevent "destroying" details, I haven't checked manually as of yet. If needed, I can get logs or current status of e.g. systemd-jobs and timers. Anywhere specific to look?