Hi all,
my Journey to the perfect Screenprotector for my Xperia 10 II takes 3 trials. Please don't understand this as an advertisement - this is only my personal experience.
First, I bought a simple standard screen protector. In German there is a de-facto standard word for this type of screen protectors. They're called "Panzerglas"
→ The Screen looks clear and good, but there was a small disadvantage. If you swipe from the right side, my thumb get stuck on the corner of the screen protector glass, because it was not rounded.
So I decide do try a screen protector foil. Some screen foils advertise with "fits to your curved display". The foil type was (dull [hope its the correct translation for "matt"]).
→ The foil was nice to touch and there were no problems with stucking thumbs when swiping anymore, but my sony has an OLED screen, and the dull foil changed the screen to a bad "diffusing" looking.
Last try: Screen proctor Glass with "curved edges".
→ Now the screen colors looking very good, and there are no trouble with swiping any more. So I will prefer this type of Screenprotectors.
A few example pictures: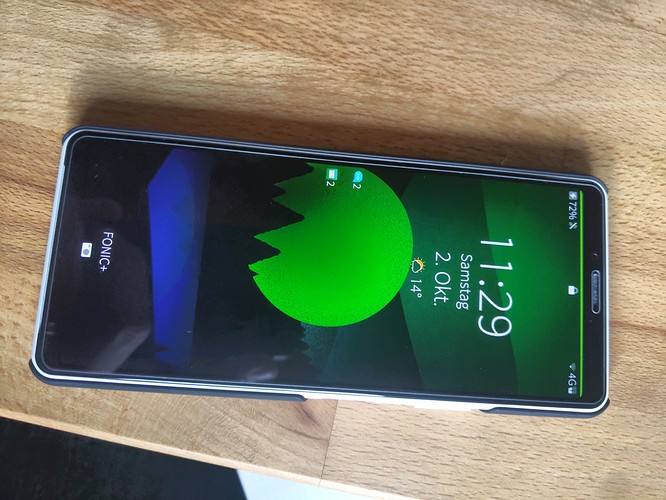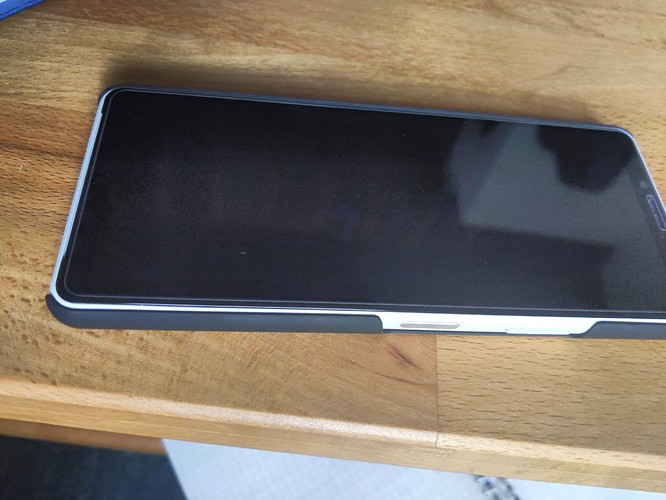 If someone is interested. I post the name of the 3 products.