After updating the device to new SFOS releases, I always do this:
to remove the animation after unlocking the device. This time the same ( Volla from 4.4.0.72 to 4.5.0.21), but now there are two arrows (one left and one right on the screen) after unlocking, thats new!
How can I remove these arrows? Doing the tweak mentioned above didn't help!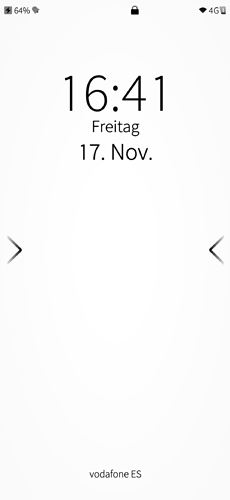 Thanks for any help!