REPRODUCIBILITY (100%, always):
BUILD ID = OS VERSION (4.0.1.48):
HARDWARE (Xperia X F5121):
UI LANGUAGE: Russian ( Hungarian, English )
REGRESSION: (compared to previous public release: Yes):
DESCRIPTION:
My life is mine. Not for google, facebook or others…
I use my own hosts file, which is ignored by the operating system.
I use the same hosts file on my desktop under Debian Linux. If I type in a 127.0.0.1 IP-disabled website on the desktop, I receive the error message, that the server is not available. It's the right.
If I enter the same address in the phone browser, the web pages normally works. It's not right.
Here's a piece of the hosts file. You can see that both sites are banned.
PRECONDITIONS:
STEPS TO REPRODUCE:
EXPECTED RESULT:
Forbidden pages should not be loaded.
ACTUAL RESULT:
Banned pages are loaded.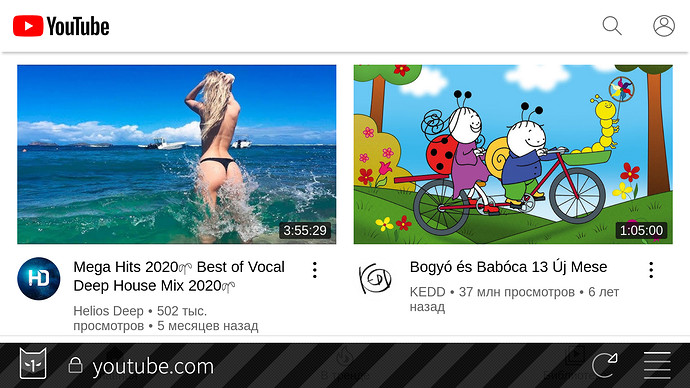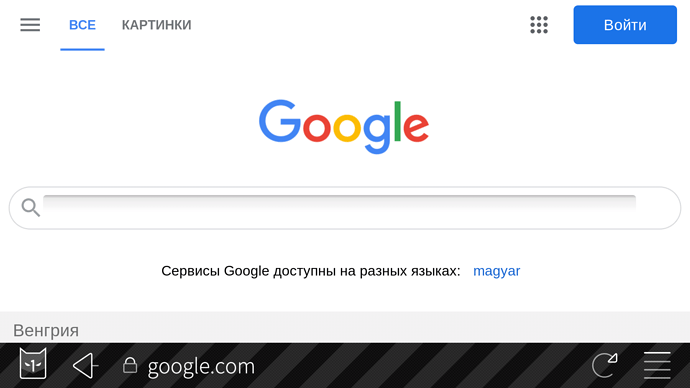 ADDITIONAL INFORMATION: