GENERAL SOLUTION PROPOSAL
@vige: I think that it is time to give a end to GPS stops working which is a thread with 676 posts about 3 years long. The following UI change will make a lot people happy expecially using the proper values as default.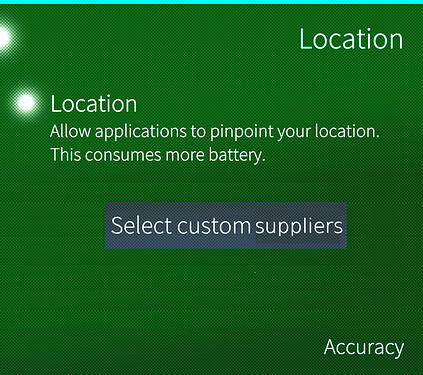 Parameter to set are the following in /etc/gps.conf or /vendor/etc/gps.conf:
NTP_SERVER (selection dropmenu)
SUPL_HOST:PORT
[custom to enter by user]
in order to support 4G mobile connection the version 2 is mandatory:
plus optional but suggested these other parameters:
XTRA_SERVER_QUERY=1
INTERMEDIATE_POS=1
ACCURACY_THRES=5000
Which can set by a menu or simply by three check boxes [0/1].