I try to use Emulator for viewing/devving my app graphics in detail, but the lag itself makes it a PITA to use, now I have the problem where the emulator does not fit the emulator window correctly. It is just about usable but would be nice if it displayed itself fully, as per settings, the lag I can try to ignore.
Current SDK is 3.10.4 - I'm certain this was not a problem with the previous SDK,
I also realise that my monitor is 1920w X 1080h, so I guess the 1:2 scaling is not enough, or too much??
Note: no drag bar on right side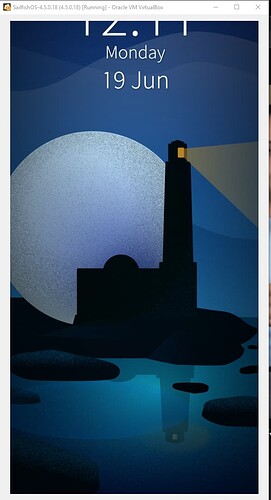 Note: no drag bar on right side