REPRODUCIBILITY: 75% (often)
OSVERSION: 4.5.0.19
HARDWARE: Sony Xperia 10 II - Dual SIM - xqau52 - xqau52 - 1.0.0.19 - aarch64
UI LANGUAGE: English (US) (user: en_US, os: en_US.utf8)
REGRESSION: yes (since: n/a - aarch64)
DESCRIPTION:
While using Bluetooth with a built-in car kit, the hands-free protocol disconnects and re-connects periodically during a trip. Calls in or out of the car are not possible when disconnected. Handset still works.
PRECONDITIONS:
I'm using built-in Bluetooth speakerphone in a BMW i3. I've successfully paired Xperia 10 II running sfos with car without any hiccups.
STEPS TO REPRODUCE:
Pair Bluetooth with car.
Set to connect automatically.
Start car and watch car display for phone connected status. Status will switch from connected to not connected every few minutes.
EXPECTED RESULTS:
Bluetooth HFP would remain connected untill normal disconnect - soecifically in this case after shutting down car and closing driver door, which is normal for this model.
ACTUAL RESULTS:
HFP connection drops every few minutes and re-connects again after another delay of some minutes. While disconnected, incoming calls are routed to handset and outgoing calls only possible with handset. Bluetooth appears to still be connected, but only with stereo audio profile not HFP.
MODIFICATIONS:
Patchmanager: no
OpenRepos: yes
Chum: yes
Other: none specified
ADDITIONAL INFORMATION:
I haven't seen HFP drop during a call. Also, the media player profile appears to remain connected when HFP drops. Haven't been able to confirm it's really working for media or not when in this state. Same problem seems to occur with this phone in other cars (Toyota with built-in car kit) but haven't tested as thoroughly.
Other phones (2 different iPhones) don't seem to have same HFP dropping issue as the Sony running sfos, but I haven't tested this as thoroughly.
I believe this is a regression since I don't remember having problem until a few months ago. I'm not certain exactly when nor the sfos version where it worked as expected.
Device Owner User: defaultuser
Home Encryption: enabled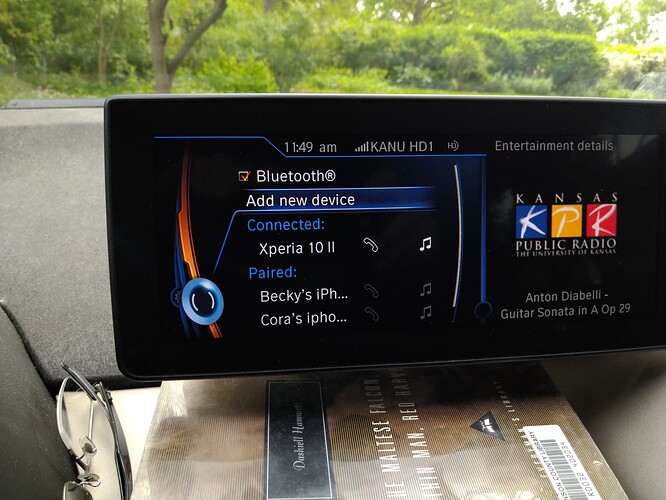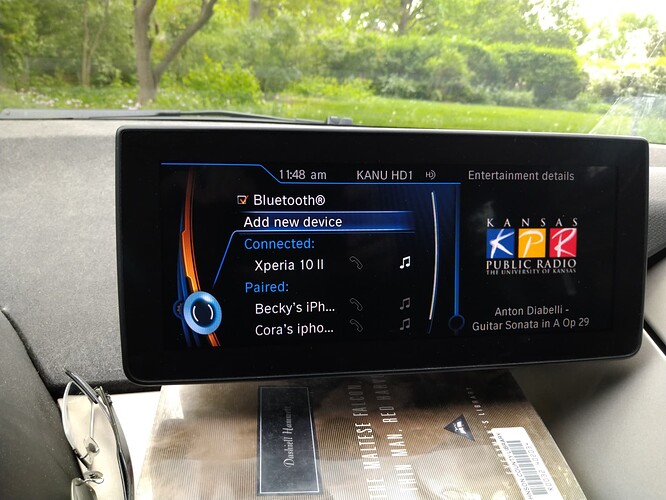 Pics showing bluetooth status when HFP connected and when dropped. Signal strength at top of car display also disappears when HFP droos.
---