REPRODUCIBILITY: Not often
BUILD ID:3.4
HARDWARE: Xperia X
UI LANGUAGE: Norwegian
REGRESSION: ?
DESCRIPTION:
Somehow the alarm multiplies a lot.
It takes 4-6 seconds for the UI to load all the alams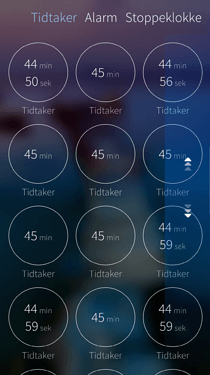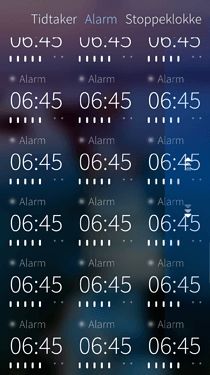 PRECONDITIONS:
I dont know.
STEPS TO REPRODUCE:
Unsure, it seems I manage to do this when I am tired and groggy, the day after sleeping with my phone in bed.
EXPECTED RESULT:
The normal 5-6 alarms and 5-6 countdowns that I created
ACTUAL RESULT:
135+ alarms and countdowns.
ADDITIONAL INFORMATION:
Where can I find logfiles?