REPRODUCIBILITY (% or how often): 100%
BUILD ID = OS VERSION (Settings > About product): 4.3.0.12
HARDWARE (XA2, X10, X10 II, …): Xperia X Dual SIM
UI LANGUAGE: slovak
REGRESSION: (compared to previous public release: Yes, No, ?): No
DESCRIPTION:
Web browser search does not work. The browser behaves as if it wants to open a web page in the form of a search term. Prerequisites Xperia X Dual SIM, SFOS 4.3, OTA update failed, had to make flash 4.3.
PRECONDITIONS:
Setting up any search engine will not change anything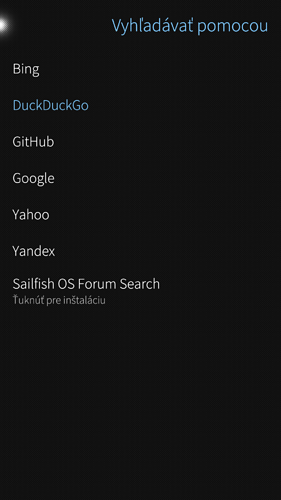 STEPS TO REPRODUCE:
launch web browser
enter the search text in the input field
confirm search with enter key
EXPECTED RESULT:
start a search engine and provide a list of searched links
ACTUAL RESULT:
nothing in list, a message will appear after a long time (pict.)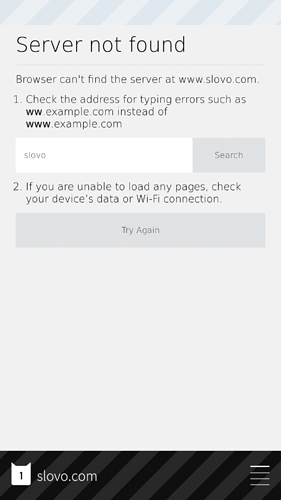 ADDITIONAL INFORMATION:
(Please ALWAYS attach relevant data such as logs, screenshots, etc…)